This adorable home was found within the pages of the March issue of "This Old House". It is picture perfect with the white window trim and white picked fence located in California's Silicon Valley. While the facade evokes traditional Colonial style, the interior suggest late 1980s McMansion. The pallet is the house is light with a pop of color.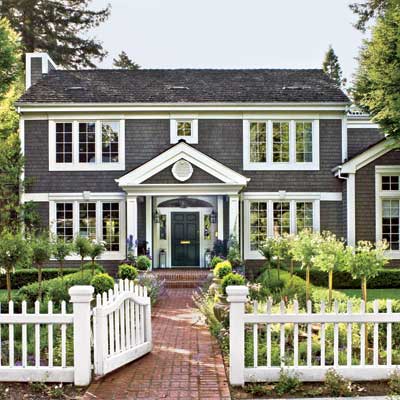 The homeowner, Emily Kelly, had a pretty clear idea of what she wanted. "I'm a total decision-maker" she says and is no amateur when it comes to Googling home accessories or searching sites like Pinterest. To accomplish her mission she hired interior designer Carolyn Woods.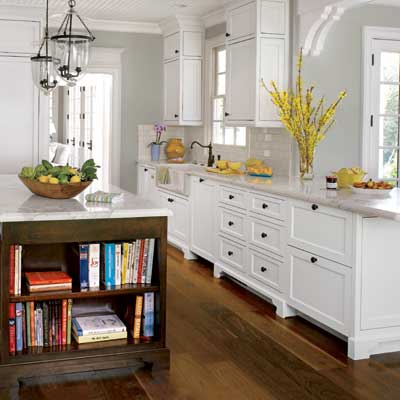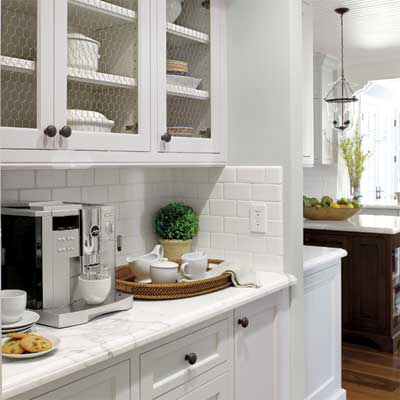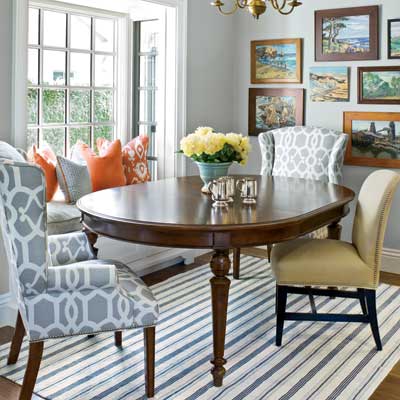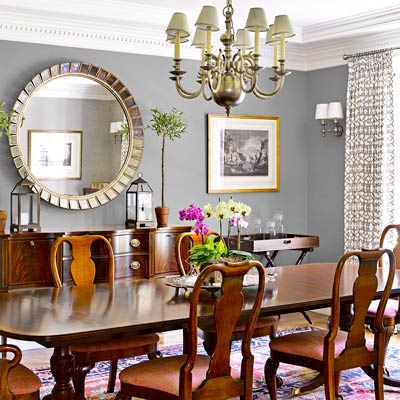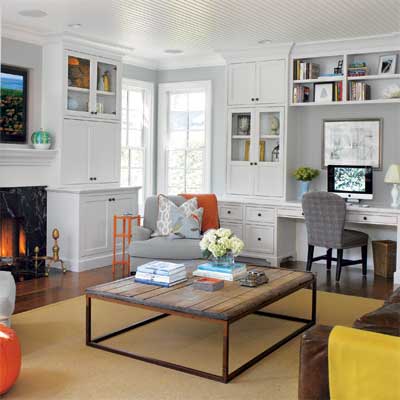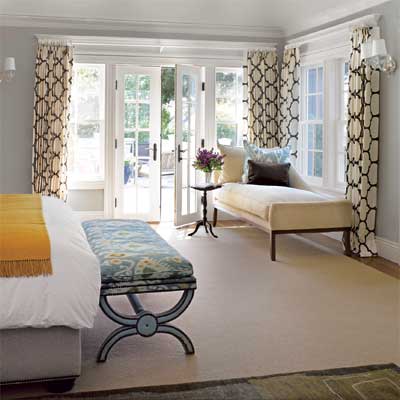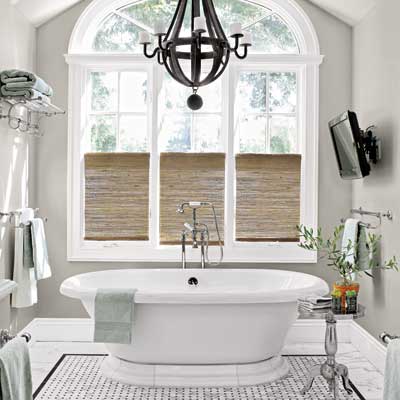 To see more photos of this home click here and to see the rest of the article click here.