This trend has been here for a long time and I think its here to stay. I think nailhead furniture are slick and sexy. The nailheads give any furniture a modern feel. Today we might use nailheads as decorative touch to the furniture but its believed that the decorative use of nailheads started back in the 17th Century in France . During that time furniture makers were using the nailheads to hold the fabric, leather to the wood frame.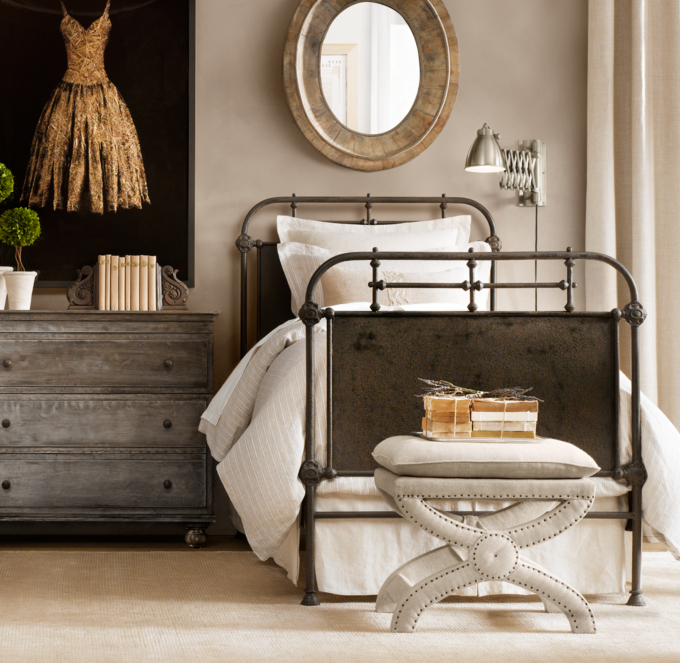 via
a great tutorial by Centsational Girl
another great tutorial by Isabella & Max Rooms
Are you a fan of nailhead furniture? Would you use them in your home?