It is already mid January. I have my 2012 calendar in front of me marked with my important dates for the year: birthdays, anniversaries, weddings, trips, holidays. A few weeks ago I was telling you how I need to be more organized and to manage my time well. Right after I wrote that post I dived in and searched and searched and found lots of helpful information about the two topics. Then it hit me…I needed a "me" organization planner.
I have had a standard weekly planner for over 5 years (I love planners) along with my trusted yellow notepads and random note taking on envelopes, napkins, and random papers that had my to-do list, my blog inspirations, if I paid cash somewhere, etc. What was happening was that I would write it somewhere and then forget about it. Then when I find it days, weeks, even months later it might not be relevant anymore. I was very disorganized in that aspect.
There are lots of great planners out there that I would love to have but unfortunately I am working on a budget here and cannot spend $30 to $50 for a planner so I made my own.
Currently my planner has five categories:
To-do: a monthly calendar, a daily to-do list, my house project list and other crafting project list, a "specific" project list
Personal: a weekly menu planner, my weekly exercise schedule, my personal goals
Money: monthly bills and monthly balance sheet (I do this on Excel on the computer as well but for fast recording this works great), business expenses and magazine subscription list
Blog: weekly calendar, blogging goals, blogging ideas,
Notes: I just added notebook paper so I can add notes, inspirations as I go.
In the very back of the planner I added plastic cover sheets so I can store extra printed out copies for easy access or simply store random papers/receipts.
What I like most about my planner is that it is customized for me. I can add or remove a section or print outs. For example I do not have a cleaning schedule in there because my 1100 sq ft home is cleaned every week by me. Yes, I do it! Every week I clean the bathrooms, the floors, the kitchen.
Now onto the print outs: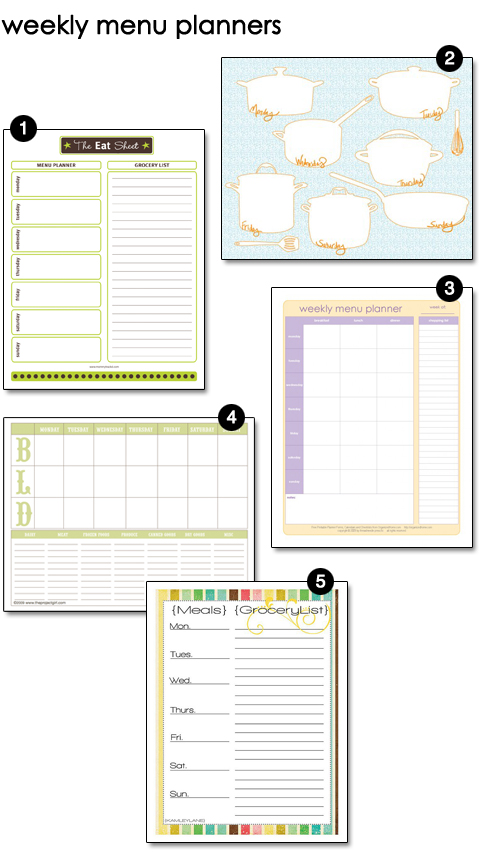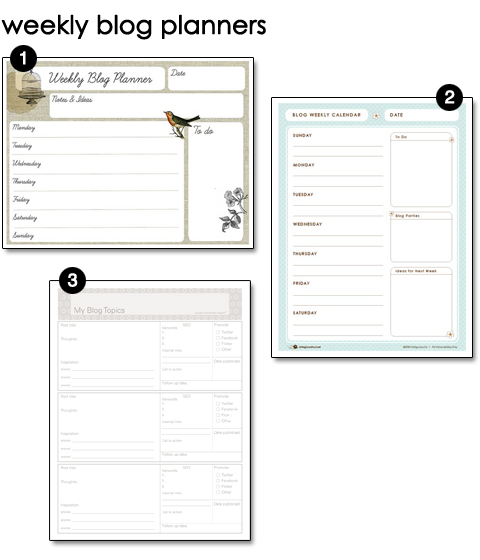 This website has lots of printables. I used the meal planning, blog calendar and customized the weekly planner to my own needs.
This is the monthly calendar I use at the beginning on my planner. I love the pattern and it's a different color each month.
These are simply printouts that I created myself on the computer using Microsoft Publisher. All you need is a little patience and time.
To motivate myself even further I am in the process of adding a quote for every section of my planner. Here is what I have currently for my to-do section:
The best part it cost me $15: $10 for the binder; $5 for the tabs and the protective sleeves and I can keep on using it year after year. Well there you have it. My "me" planner. I have been feeling very organized for the past week and actually getting things done. Do you use a planner?
I am linking this to Chic on Shoestring Decorating, Somewhat simple, House of Hepworths, Whipper Berry, I heart naptime, Skip to my Lou,