I love traveling but I have been to only few selected countries. My husband and I always talk about which country we would like to visit and Ireland is one of them. Every time I watch "PS I love you" and "Leap year" I get mesmerized by the beautiful landscapes of the country. It is so green and so peaceful, yet very colorful in the city. Since I cannot visit Ireland any time soon in real life I decided to visit via the internet. It is amazing how you can find very old historic architecture in the country and the old brick houses with modern building around the city. Did I mention those landscapes?
lighthouse in Donegal
Irish cemetery and church, Tramore
the town of Ennis ( don't you love the bright colors on the houses)
photos via

photo via
Wicklow country
photo via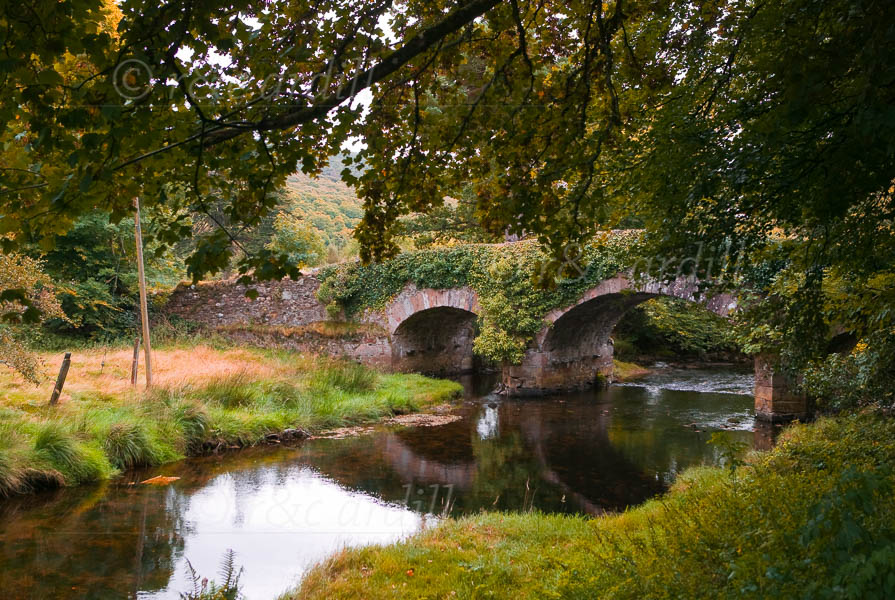 Derrybawn bridge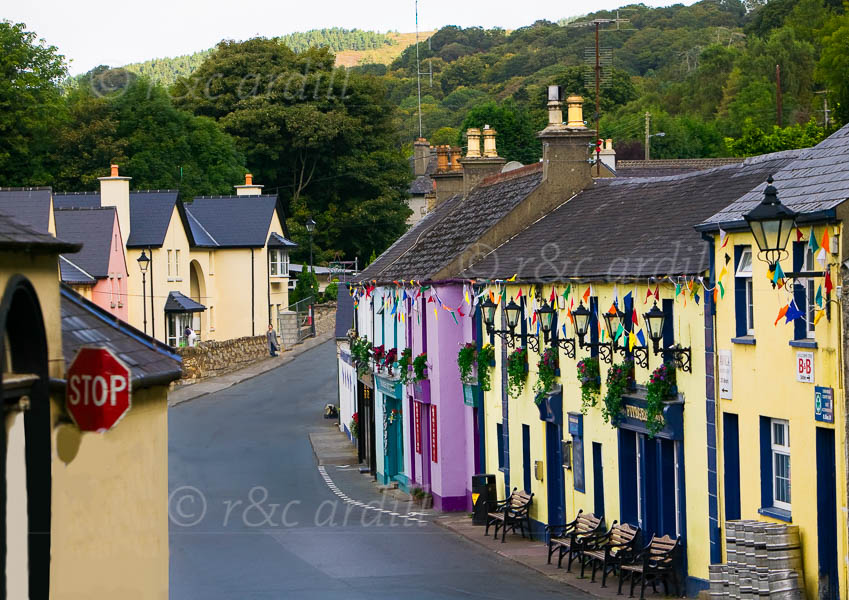 Avoca Main Street, Wicklow,
photos via
Ferndale B & B ( I love the front of the home with the red door)
Grand Canal in Dublin, photo via
The Temple bar, photo via
photo via
Dublin Convention Centre, photo via
There are so many beautiful photos of Dublin and Ireland on flickr. If you would like to see more just go on the website. I felt so inspired that looked at photos for over an hour without even realizing it.
Happy St. Patrick's everyone! Don't forget to wear something green and for those over 21 to have a cold beer!