Stools are cute, easy to move around and provide that extra color or texture to any room. Of course they are multi functional too: you can set your drinks, books, or even extra guests on them.
I am really liking this sea grass stool from Williams- Sonoma Home. It has texture, it has storage but this one will not hold a person. And it's currently on sale if you have been eyeing it for a while.
These stools from Pier One add a splash of color to any room or being made out of glazed earthware can be used out in the garden.
Now these ceramic patterned stools from Fine Garden Products can add a needed pattern to any natural room.
This stool from Plow & Hearth is made from weatherproof and crack-resistant resin, stone and fiberglass composite. It resembles artfully rusted metal. The inspiration for the shape of this stool was taken from traditional Chinese drums, while the side detail is adapted from ancient Chinese coins.
I know this one can only be used indoors but it is hand carved and it brings nature in.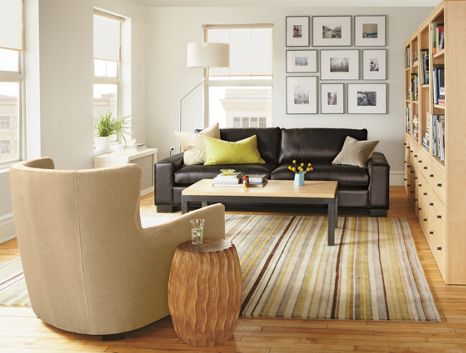 And I do like this twisty stool made from a single piece of sustainable, lustrous monkey pod wood. Viewed from any angle, its sides spiral sensually like ribbons around a center hollow. Monkey pod wood's color varies from warm honey brown to rich reddish brown.
Of course there are many, many more designs out there. Are you a fan of the garden stools or do you prefer wood made ones? As much as I like the bright colored stools I would chose a wood stool over them.